Digital Marketing Blog
Gain Digital Insights
No Results Found
The page you requested could not be found. Try refining your search, or use the navigation above to locate the post.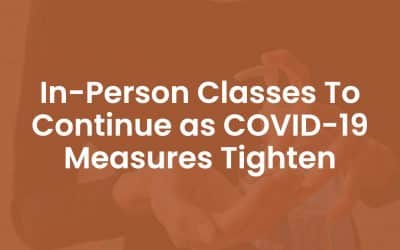 *Updated on 25 March 2022* As part of the recent updates to the easing of community Safe Management Measures (SMMs) announced on 24 March, we would like to inform you that in-person classes after 29 March 2022 will proceed as scheduled. Additional Covid-19...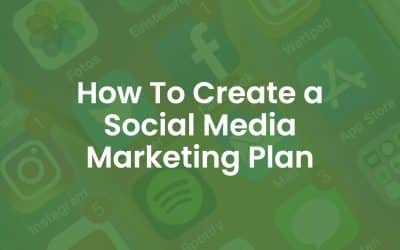 As the saying goes, "Fail to plan and you plan to fail". In this hyper-competitive world of social media marketing, you need a road map and a compass to guide your campaigns. This is where social media marketing planning comes into play. Contrary to popular belief,...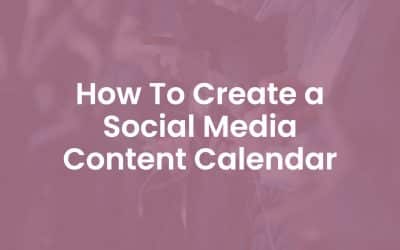 Wish to take away the guesswork in social media marketing? A well-optimised social media content calendar is a great way to instil discipline in your social media marketing efforts. It helps you visualise the content efforts needed in the coming weeks and months, and...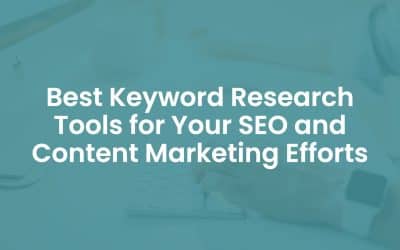 Check the best keyword research tools for a successful SEO strategy.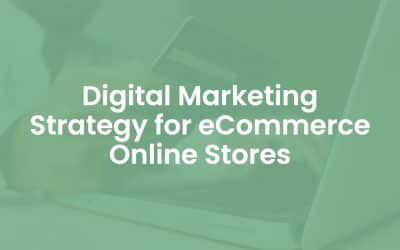 With the retail apocalypse seeing big brands such as Forever 21, Crabtree and Evelyn shutting down stores globally, one can only pin the leading cause to the rising trend in eCommerce. In Singapore, eCommerce revenue is expected to amount to $7.29 billion by the end...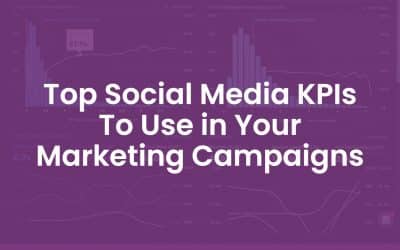 Social media Key Performance Indicators (KPIs) are critical in ensuring the success of your social media marketing campaigns. They provide invaluable insights to your company or brand's social media performance on Facebook, LinkedIn, Instagram, YouTube, Twitter,...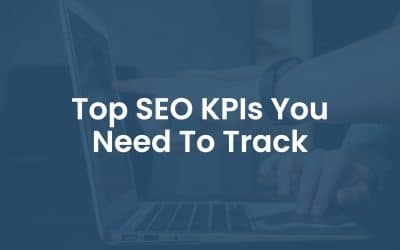 Implementing search engine optimisation (SEO) campaigns increase a website's online presence and visibility. However, it is crucial to assess the well-being of your campaigns, and doing so requires a thorough understanding of the key performance indicators (KPI) that...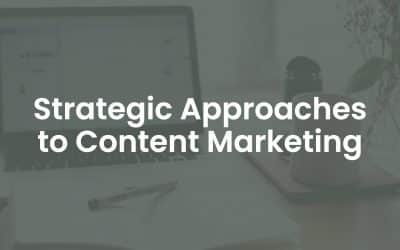 A Marketing that is "Always On" In this day and age, where brands are vying to emerge as the consumers' first choice during the decision-making moment, it is crucial for one to keep consumers constantly engaged by creating consistent and engaging content. This is also...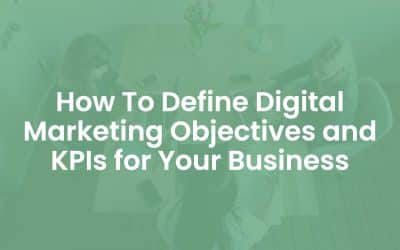 In today's digital world, companies have realised the importance of growing their online presence. To achieve that, many have outsourced their digital marketing strategies to digital agencies in a bid to tap into the skills and experiences of digital marketing...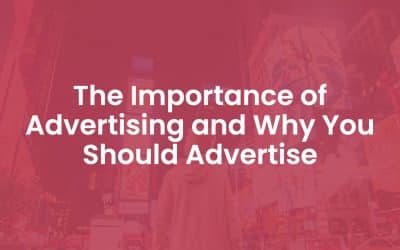 As more brands continue to enter the market, businesses are starting to struggle for the attention of their target audience with consumers having more options. So, why is advertising important when this happens? Simply put, the average person sees at least 5,000 ads...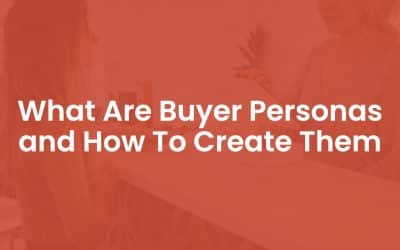 Nobody exists as a blank slate. We all have our interests, preferences, behaviours, and pet peeves. They make us unique in our way and relatable to anyone with the same attributes as us. The reason why marketers create personas out of data collected from their...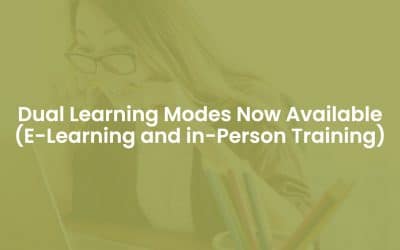 Dear Learners, We hope you have been keeping well during these uncertain times. Our digital marketing courses in Singapore are now being offered in dual learning modes, e-learning (online classroom) and in-person (face-to-face). You are now able to choose to attend...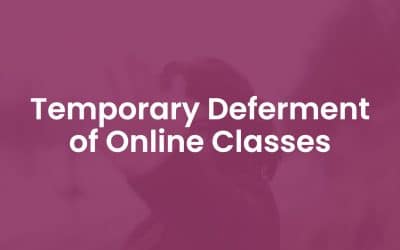 ***Update*** As of 4th August 2020, all affected Equinet Academy digital marketing courses in Singapore are now made available in dual learning modes (e-learning and in-person). Since the start of phase 2, face-to-face training has been permitted to resume. However,...
IIWhat makes LinkedIn advertising powerful is their unique ad targeting LinkedIn's targeting lets you reach influencers, decision-makers and executives at scale. You'll be able to target them based on their job experiences, company, skills and more. Targeting is the...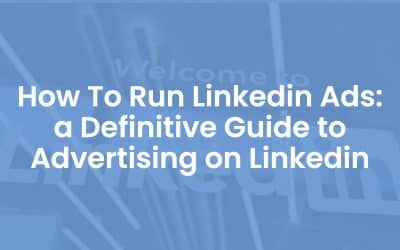 Unsure whether LinkedIn advertising is a good fit for your business? Well, if you're a B2B business then you should absolutely use LinkedIn ads. LinkedIn marketing has become an essential part of how B2B businesses grow their revenue. As reported by LinkedIn's...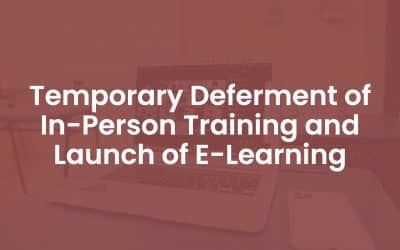 Dear Learners, Following the recent advisory by the multi-ministry task force for COVID-19, we will be converting all face to face classes in June 2020 to online-based classroom learning until further notice. This is to keep in line with the Phase 1 guideline for...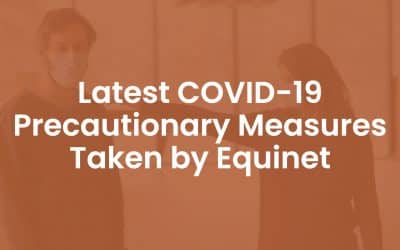 *Updated on 4 Feb 2021* In response to the latest measures from MOH, Equinet Academy would like to provide reference to the circular sent by SkillsFuture Singapore, that SSG-supported training providers can continue to run classes of not more than 40 learners...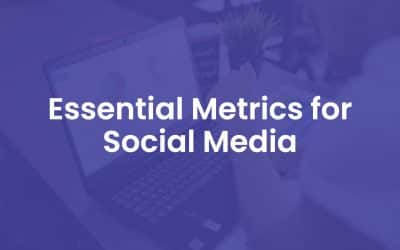 Download (Link Opens in New Tab) Companies nowadays place great emphasis on Key Performance Indicators (KPI) to monitor the health of their businesses. KPI's showcases data to determine whether the business has grown or shrunk and offer snapshots to the management to...
What is SEO? Search Engine Optimisation (SEO) is the practice of increasing a website's visibility or ranking position on the organic or natural search engine results pages. Every time you perform a search on Google, Google returns two types of search results: Paid...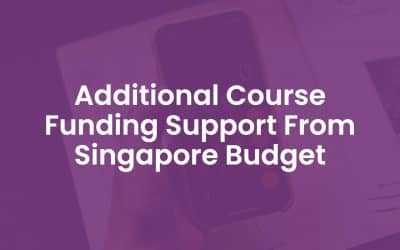 The Singapore 2020 budget was announced on 18 Feb 2020. Here's how it will benefit Singaporeans and Equinet's learners. SkillsFuture Credit top-up for Singaporean Individuals SkillsFuture Enterprise Credit (SFEC) for eligible companies SkillsFuture Credit Top Up for...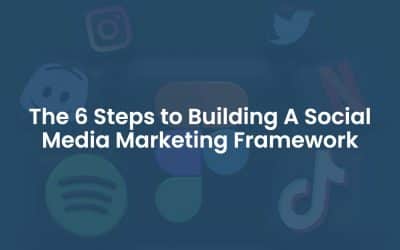 Social media is ubiquitous. Look at the screen of the smartphone of the person nearest to you. Chances are that he or she would be perusing a social networking site like Facebook, Instagram, TikTok, LinkedIn or YouTube. With the surge in use of social media,...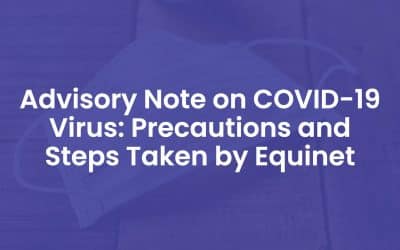 Update as of 12 Mar 2020 MOH has updated us that the case on the 27-28 Feb has been deemed low risk. We are unable to divulge sensitive personal details of our attendees. However, according to our sources, the attendee was only symptomatic about a week after the...
The digital marketing landscape keeps getting tougher every passing year. However, it also presents immense opportunities for marketers with half of the world's population now online. Content marketing has emerged as one of the most effective tools for businesses...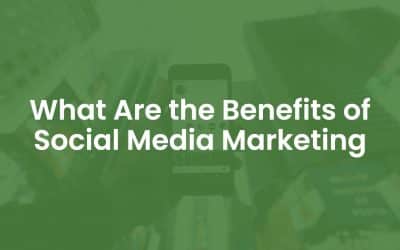 Is Social Media Marketing the best digital marketing strategy for you? Why should you consider it over other strategies like Search Engine Optimisation (SEO), or Search Engine Marketing (SEM)? Social Media Marketing involves using social networks to create, curate and...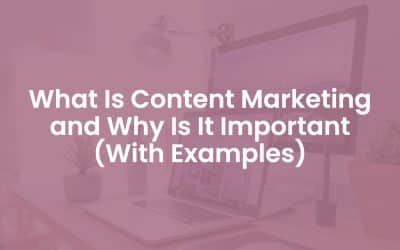 This article was last updated on 6 August 2019. Content Marketing. In recent years, this term has been overly used, abused, and confused with other forms of marketing. What exactly is content marketing and why should businesses pay closer attention to it? This article...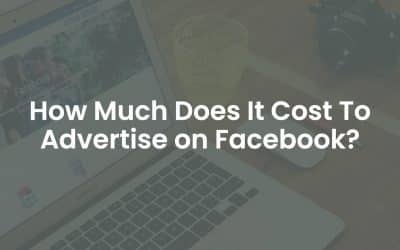 The fundamentals of Facebook advertising is based on an "Auction Model". What this means is that you are essentially competing with other people that are advertising on Facebook (also known as "Advertisers"), and the highest bid wins. On average, what we have seen is...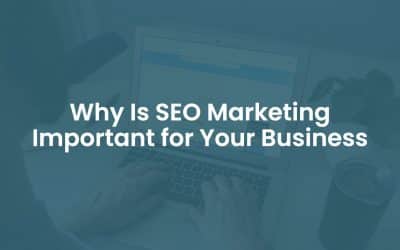 If you are bringing your brick and mortar store online or planning to launch an eCommerce store, having a marketing strategy in place would increase your chances of success. Today, many businesses evolving by ramping up their digital presence. The introduction of...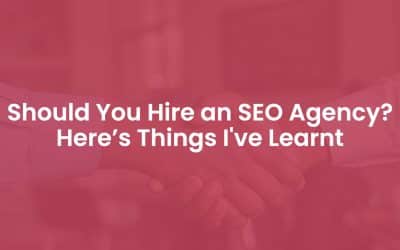 Search Engine Optimisation (SEO) services are in high demand in Singapore, with over 480 and 720 monthly searches for the terms "seo agency" and "seo services" respectively. If you add "seo agency singapore" and "seo services singapore" to the list, you're looking at...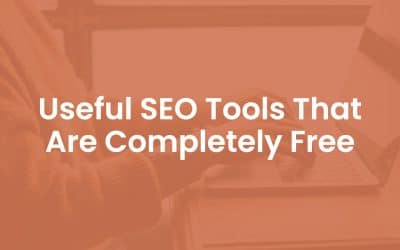 This blogpost entails useful SEO tools that are free of cost.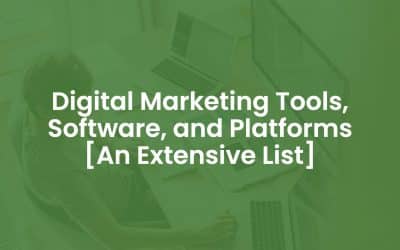 An extensive list of digital marketing tools, software, and platforms to aid marketers in their day-to-day digital marketing campaigns.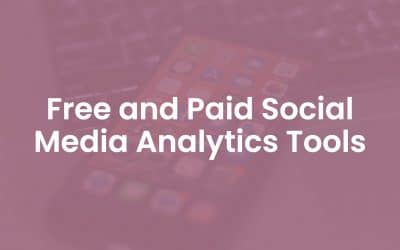 Free and paid social media analytics tools that social media practitioners can utilise to track performance on social media.
Always wanted to find out what are your competition is doing on Facebook? Now you can. With these 4 tips, you can potentially uncover a treasure trove of information that you can potentially use to optimise your ads. Method 1: Info & Ads Section Of Your...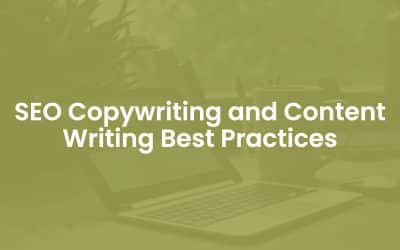 New to Search Engine Optimisation (SEO)? Check out our detailed guide on what it is here. Ranking your website on the first page of Google isn't as straightforward as it was back then (before Hummingbird and RankBrain changed the way Google evaluated and ranked...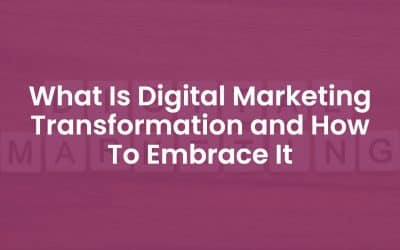 Today's consumers are increasingly "digital", with an 85 percent smartphone adoption rate in Singapore - Google, The Consumer Barometer, and Singaporean consumers spending an average of 12hr 42 min on digital devices. Shifting the focus to the digital customer and...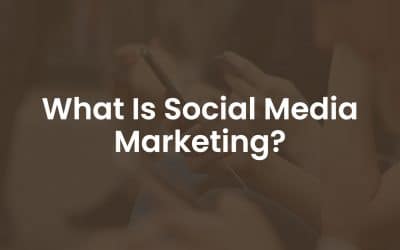 Wonder how you can tap on social media marketing? Keen to take baby-steps in growing your brand and expanding your business on Facebook, LinkedIn, Instagram, YouTube, Twitter or Pinterest? Social media is now mainstream media. With billions of users around the world,...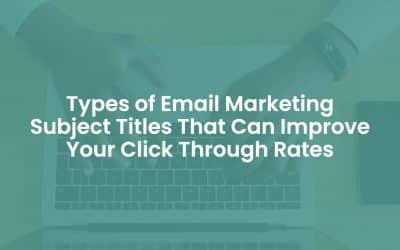 If you're new to Email marketing, we recommend taking a look at our Comprehensive Guide to Developing an Email Marketing Strategy.  Crafting a good email can be stressful, especially when you need to take note of metrics such as opens, unique opens, clicks, bounces,...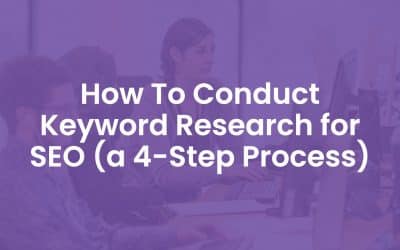 In this article, we will cover what is keyword research, how to conduct it, and how to develop a keyword research document to inform your content strategy and website architecture. What is Keyword Research? Keyword research is finding out what search terms your...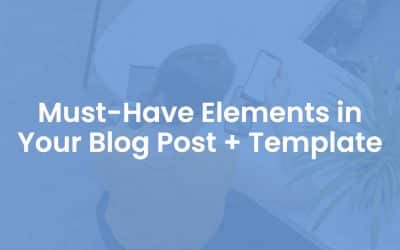 Writing a blogpost can be a gruelling task, especially if you're experiencing writer's block and rushing to complete it by the deadline. On top of peeling through your brains and finding the right words to present your ideas, you also need to worry about other aspects...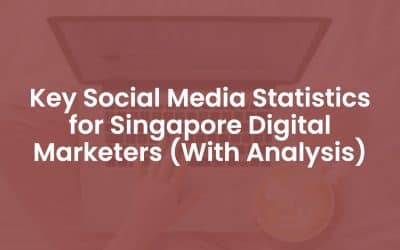 Social media platforms in Singapore have come a long way since Friendster and Myspace. In this article, we take a look at the key social media usage and engagement statistics relative to Singapore audiences, and analyse what they mean for digital marketers targeting...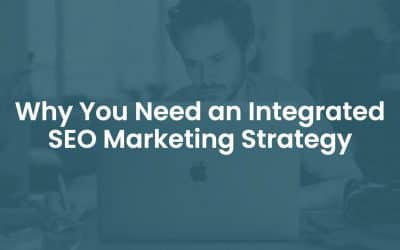 A Search Engine Optimisation (SEO) strategy is a blueprint or master plan to achieve top organic search engine rankings and visibility for a brand. As this is an intermediate to advanced level article, we recommend reading this beginner SEO guide first if you're...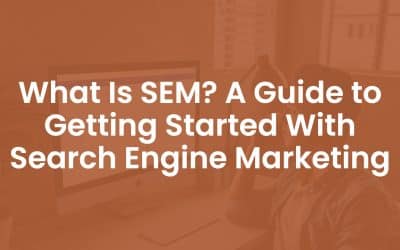 Search Engine Marketing (SEM) is intent-based advertising that can help advertisers gain high quality traffic to their websites. Unlike Search Engine Optimisation which focuses on increasing your organic search rankings on search engines like Google and Bing, Search...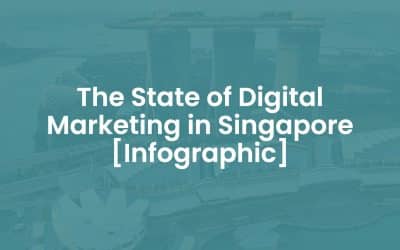 In line with our vision to equip every digital marketer with the job-related skills sets they need to succeed, Equinet Academy partnered with CoolerInsights to conduct a survey of 200 respondents that endeavours to understand the current proficiency level of digital...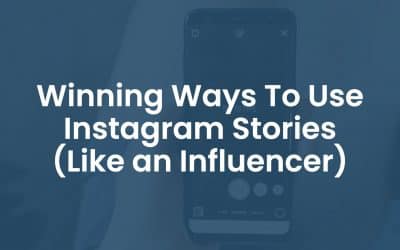 If you're new to social media marketing, we recommend taking a look at our guide first which provides a detailed insight into the topic. Why Instagram? Instagram is one of the fastest growing social networks in the world. It is based on photos and videos rather than...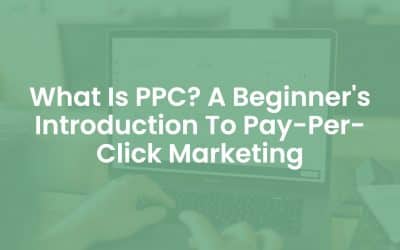 If you're new to digital advertising, you may have heard about pay-per-click (PPC) advertising and a variety of buzz words related to internet marketing or digital marketing being thrown around. As a beginner, the unfamiliarity of the terms can be somewhat...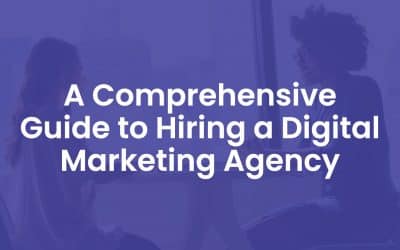 Engaging a digital marketing agency can be a big step and a huge investment, with many companies offering packages at eye-watering prices. The market in Singapore is fairly saturated and people are wary of the small agencies that claim to be a one-stop shop for...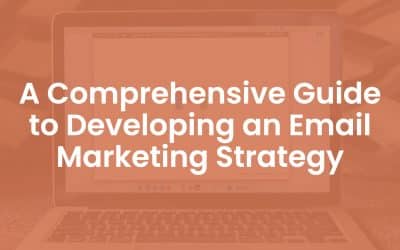 Welcome to the Email Marketing & Customer Relationship Management strategy guide. This guide aims to empower you with the knowledge and skills required to develop a strategy for your email marketing and CRM campaigns. By the end of this guide, you should be able...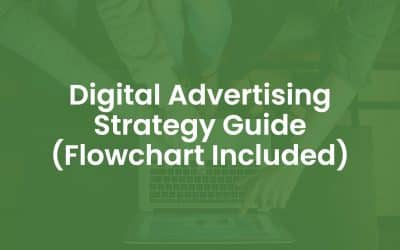 What is Digital Advertising? Digital Advertising is a medium of digital marketing that uses any form of digital ads to deliver marketing messages including, but not limited to display and video adverts, paid search, mobile, and social ads to a brand's target audience....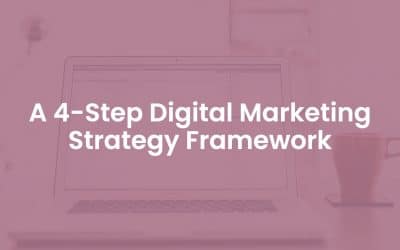 This article aims to equip you with a fundamental understanding of what digital marketing is, how successful companies are doing it, and what processes are required in place to ensure a successful digital strategy for your business. We hope after reading this, you'll...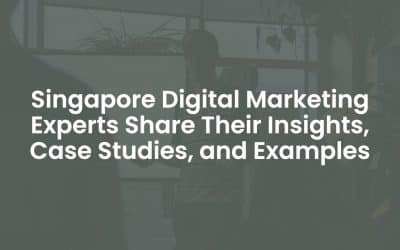 Having knowledge in digital marketing is the new sexy, especially here in Singapore. When someone casually asks you what you're currently doing and you say "digital marketing"... they'll likely go, "wah!", "cool!", or "nice". Although the marketing profession has been...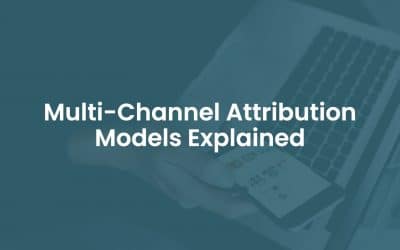 What is Multi-Channel Attribution? Put simply, multi-channel attribution is giving relative credit to the channels which played a part in securing a conversion. For example, in a soccer match, we have the goal keeper, defenders, mid fielders, and strikers. When the...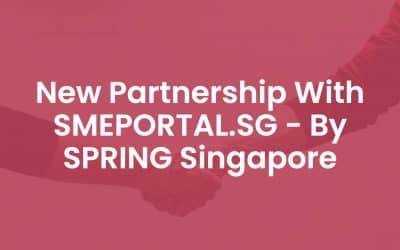 Equinet Academy is proud to be a partner of SME Portal. We offer a range of digital marketing courses taught in-person in Singapore or online, across multiple disciplines, channels, and platforms. We have also listed the following courses on the learning portal and...
Receive the latest blog articles right into your inbox.