Resource Library: Case Studies
Browse Digital Marketing Case Studies
Learn from real world digital marketing case studies and gain actionable insights on how to run successful digital marketing campaigns. Case studies are sourced from Equinet Academy's course trainees who have attended and completed our digital marketing courses.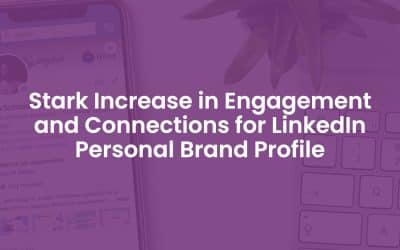 Stark Increase in Engagement and Connections for LinkedIn Personal Brand Profile BACKGROUND: Kartina Rosli is a bilingual corporate communications strategist, media relations specialist, freelance writer and a Singapore contributor with Marketing In Asia, and a mom on a mission advocating for the...
read more
Learn Digital Marketing Hands-on
Take away actionable digital marketing strategies and get certified.