Resource Library: Case Studies
Browse Digital Marketing Case Studies
Learn from real world digital marketing case studies and gain actionable insights on how to run successful digital marketing campaigns. Case studies are sourced from Equinet Academy's course trainees who have attended and completed our digital marketing courses.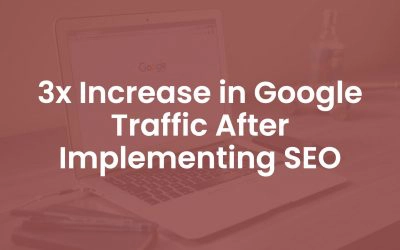 Muslim.sg was able to increase its traffic by 3X with the help of a robust SEO strategy after attending Equinet Academy's SEO clinic sessions.
read more
Learn Digital Marketing From The Best
Get yourself certified, apply actionable digital marketing strategies at work and see results.