About Us – Navigation Menu
OUR DIGITAL MARKETING TRAINERS AND CONSULTANTS
Our team of digital marketers are passionate individuals dedicated to imparting their years of knowledge and experience to our learners.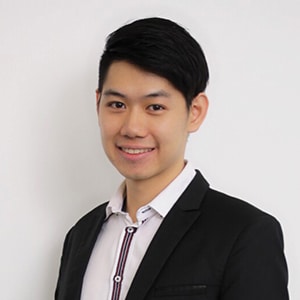 Dylan Sun
Search Engine Optimisation Trainer
Dylan is the Founder, Marketing Director, and Director of Training of Equinet Academy. He is also the lead digital marketing consultant and mentor to the academy's course graduates, providing digital marketing career advice and on-the-job guidance.
Equinet Academy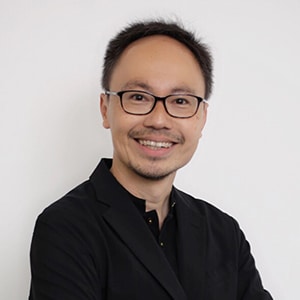 Walter Lim
Social Media Marketing Trainer
Walter is the Founder and Chief Content Strategist of Cooler Insights, with over 25 years of leadership experience in content & social media marketing, PR, strategy, and industry development.
Equinet Academy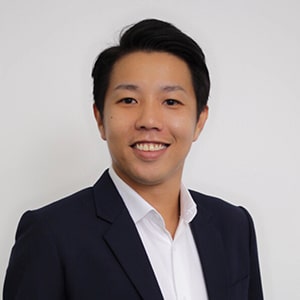 Kwok Zhong Li
Digital Marketing Strategy Trainer
Zhong Li is the Co-founder & Managing Director of Finty, an online financial marketplace that was acquired by Australian financial comparison giant, Credit Card Compare, for a seven-figure sum, 15 months after the company was launched.
Equinet Academy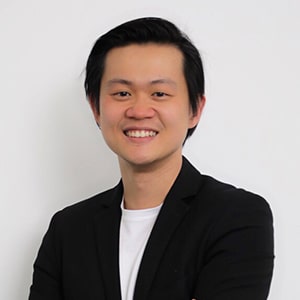 Wayne Tay
Facebook Advertising Trainer
Wayne is a Facebook Certified Professional and an award-winning marketer; his drive for excellence has led him to win multiple marketing awards over the decade.
Equinet Academy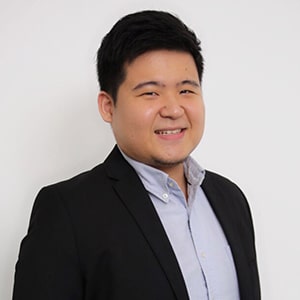 Lin Xuanbin
Digital Advertising and Google Ads Trainer
During his stints in award-winning global media agencies, Xuanbin planned and strategised digital marketing campaigns over the Asia Pacific region for some of the world's largest companies. Some of which included Hotels.com, SAP, MINI, Laneige and SPRING Singapore.
Equinet Academy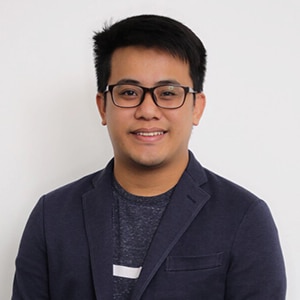 Chan Teck Seng
WordPress Trainer
Teck Seng is the founder of Lemonade, a Singaporean creative design agency specialising in web design and development. With more than 15 years of experience, his team has worked on web development projects spanning the South East Asian region.
Equinet Academy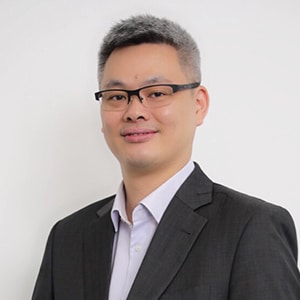 Kevin Vuong
Marketing Automation Trainer
Kevin is an innovative and business-savvy professional with 15+ years of experiences in Global Senior Management roles such as Sales & Marketing, Digital Marketing, Sales Operations, Business Development, Big Data Analytics and Market Research.
Equinet Academy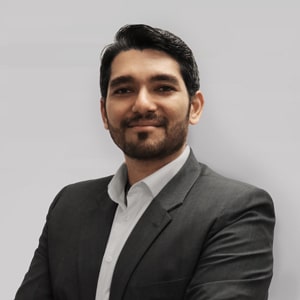 Dhawal Shah
Digital & Web Analytics Trainer
Dhawal is the Managing Director at 2Stallions Digital Marketing Agency, an award-winning full-service digital marketing agency, based out of Singapore that he co-founded in 2012. It has grown from a founding team of 2 to a team of 20, and growing, across 4 countries. He has overseen more than 250 successful digital marketing projects with clients ranging from startups to MNCs.
Equinet Academy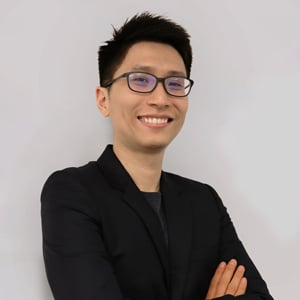 John Tay
Facebook Advertising Trainer
John is the co-founder and Managing Director of Secret Hideout, a creative marketing agency based in Singapore. He has worked with clients such as SBS Transit, SITEC, MRM McCann, and CISCO Security.
Equinet Academy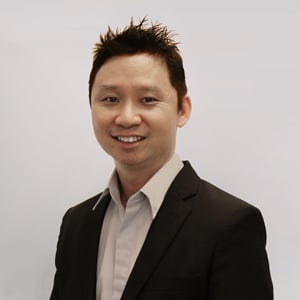 Edmund Ng
Adjunct Facilitator
Edmund is the Director & Founder of Reelmedia, a digital agency specialized in online video marketing (Facebook & YouTube) & Search Engine Optimization (SEO).
Equinet Academy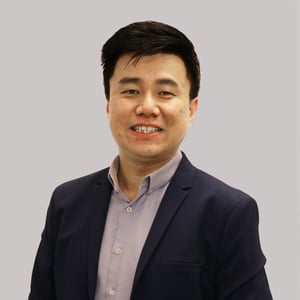 Roy Wee
Digital Advertising Trainer
With more than 14 years in the digital field, Roy has managed a wide range of both paid and owned digital channels from SEM, Social Media, Display, Affiliate Marketing, SEO, Marketing Automation, and Mobile Marketing. As a result, he has extensive experience in managing an eCommerce business, digital marketing, UI/UX and guiding brands/organisation through the digital transformation process.
Equinet Academy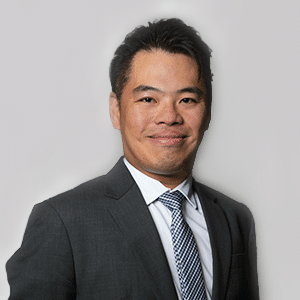 Tom Goh
Content Marketing Trainer
Thomas is a native Digital and Branding Strategist. He is a digital marketer with more than 20 years of client experience across Banking (Citibank), Tech (Skype), Telcos (Singtel) and agency background (Ogilvy & Havas). Tom is a seasoned integrated marketer with experiences in Digital Marketing domains (SEO, Content, Social, Programmatic, Performance & Mobile Marketing).
Equinet Academy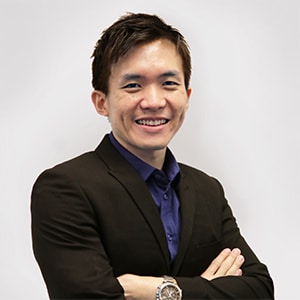 Shaun Lee
LinkedIn Marketing Trainer
Shaun comes from a rich background of B2B sales, social media marketing, demand generation, marketing operations and marketing strategy. Playing a key role in previous marketing agencies, Shaun had the opportunity to consult top brands like Grab, Oracle, Microsoft, Salesforce, NUS (and more) with their online marketing & go-to market strategy.
Equinet Academy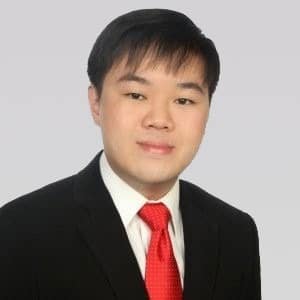 Jeremy Lim
Google Tag Manager Trainer
Jeremy Lim is the Technology Advisor for Finty, an online financial marketplace that was acquired by an Australian firm for a seven-figure sum, 15 months after the company was launched. Currently a regional program manager for a large tech firm, he manages external technical integration projects across Asia and Europe.
Equinet Academy
If you are an experienced digital marketer and are passionate in imparting your knowledge and skills, drop us a mail and we'll chat!