Bite-sized Takeaways from Veteran Marketers
What is The Marketer's Spotlight?
The Marketer's Spotlight is an interview series where thought leaders and key decision-makers in the field of Marketing share their insights and experiences.
Get an inside look into the minds of marketing leaders as we discover their journeys and challenges.
Starting out as a developer, Dhawal started his own e-commerce business and managed to raise $50,000 through a Kickstarter campaign. However, to acquire new customers, he had to pause on coding and pick up digital marketing instead. In this Marketer's Spotlight, Dhawal Shah, co-founder of digital marketing agency 2Stallions, shares his source of inspiration and the 3 other skills he feels are more important to be a marketer than actual marketing skills. He also shares some of the challenging campaigns he has faced and why he thinks getting a mentor is essential for anyone starting a business. Finally, he explains why you shouldn't start a business on your own.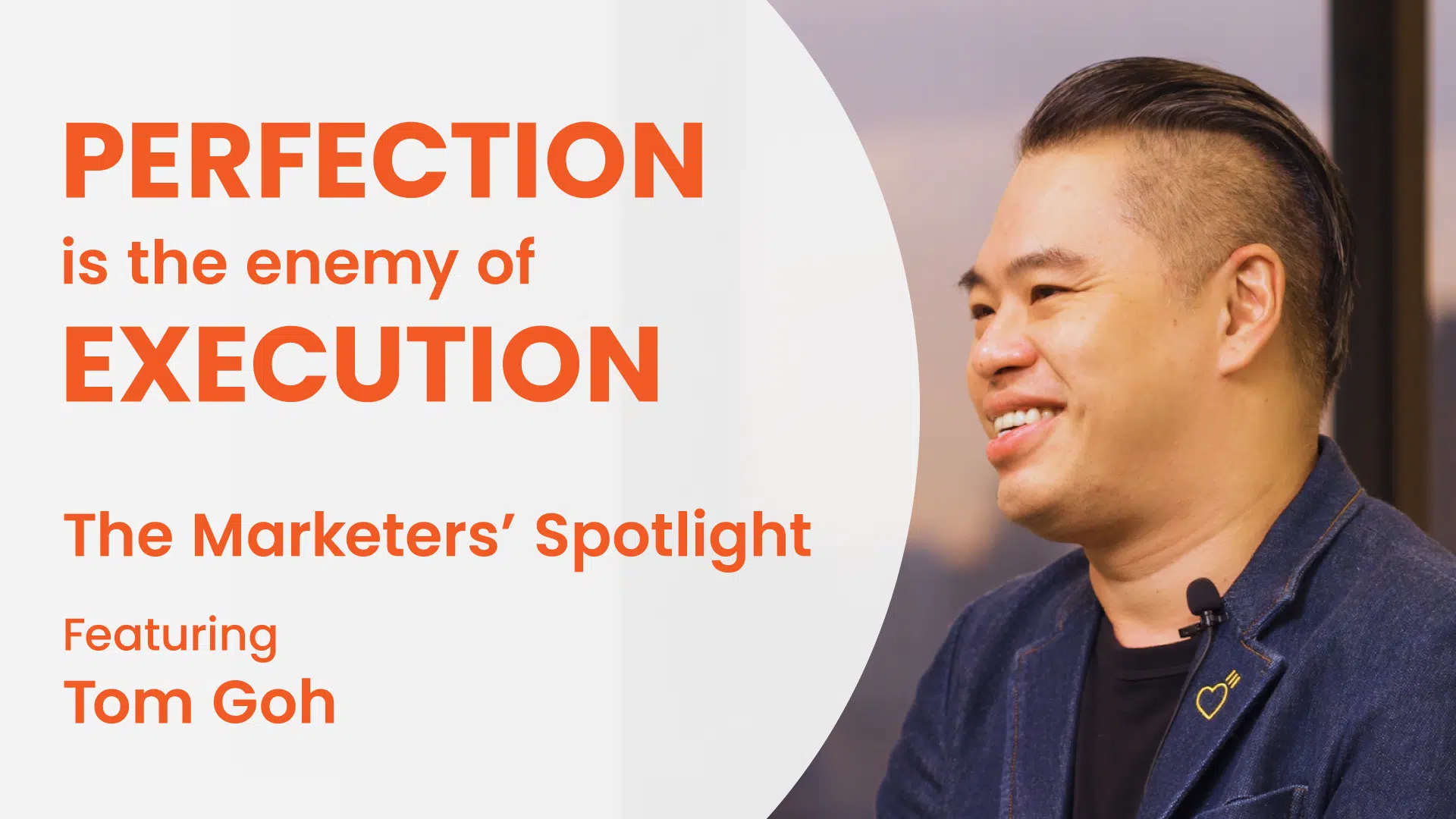 In this Marketer's Spotlight, Tom shares that there is never a dull moment in marketing and explains what continuously inspires him to do what he does.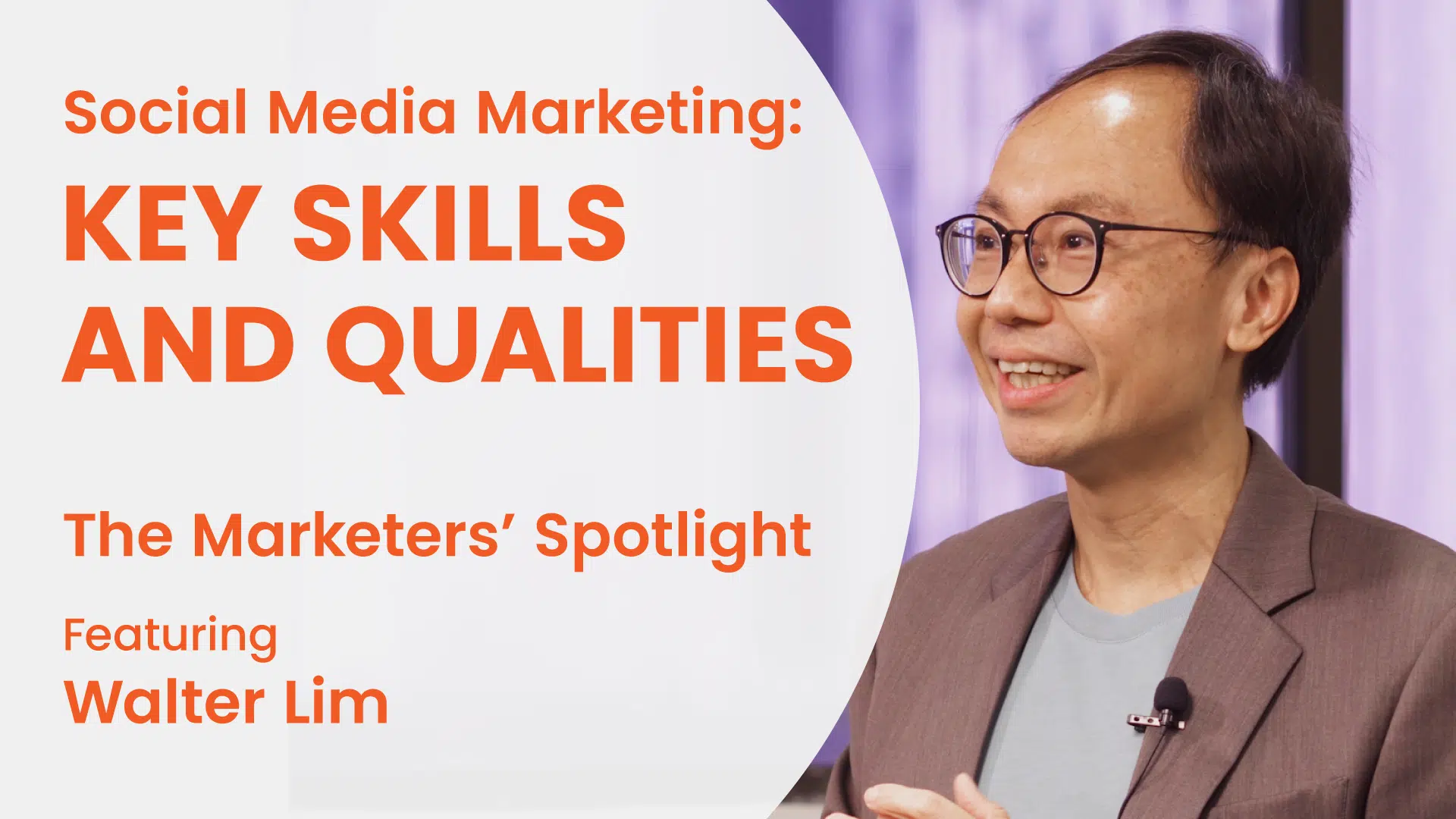 In our first Marketer's Spotlight, Walter Lim, CEO of digital, content and social media marketing agency, Cooler Insights, shares his insights into the world of social media marketing and why it is essential for businesses today.
Never Miss an Update on The Marketer's Spotlight Series!
Receive notifications about the latest interviews, advice and resources right into your inbox.
Get Featured on the Marketer's Spotlight
Do you have a story to share?
Your story can reach fellow marketers and help aspiring marketers.
Why Interview with Us on The Marketers' Spotlight?
Send your brand message across our audience of marketers and business owners (12,000+ email subscribers, average monthly traffic of 22,000)
Boost your personal brand
Amplify awareness for your products and services
Interview content will be distributed across Equinet's social media platforms
Increase your SEO (domain authority, etc.)
Be featured on our The Marketer's Spotlight page
Please complete the form below and we'll get in touch with you.