Social media is now mainstream media. Affecting billions around the world, they exert impact on how people think, feel and act than any other factor. Collectively, social media influence public opinion, political landscapes, and economic environments in vast and significant ways. From , Instagram, and , to YouTube, , blogs and – social […]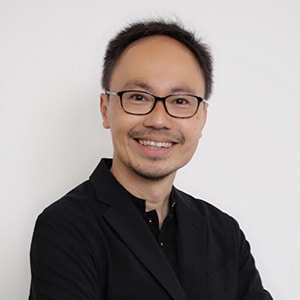 Corporate storyteller, influencer, strategist, people developer, and change agent, Walter has 20 years of experience in brand development, content marketing, PR, social media marketing, strategic planning, industry development, and organisational management.
As the Chief Content Strategist of Cooler Insights, a bespoke content marketing, PR and social influence consultancy, Walter is an avid business and marketing blogger. He is also the lead trainer for Equinet Academy's Social Media and Content Marketing courses.
Appointed by SPH to be a judge for the Singapore Blog Awards for 6 years (2010-2015), he has spoken and trained at multiple workshops and conferences on social media marketing, public relations, citizen engagement and branding.