Now Anyone Can Create A Website
Learn How to Create Impressive Websites Without Writing Code
Creating Websites Has Never Been Easier Today
Our easy, step-by-step, hands-on training modules will teach you how to create beautiful websites from scratch even with zero coding knowledge.
Taught By Web Design Experts
Acquire advanced web design knowledge and real world practical skills.
Practical Hands-On Learning
Instructor-led training with practical hands-on activities to apply what you learn immediately.
Up-to-date Web Design Modules
Learn the latest web design applications and stay updated to modern web design trends.
Below are some examples of past student work and websites that you'll be able to create after taking our courses.
Learn Web Design. Learn how to create beautiful websites with WordPress. No coding knowledge required. Laptops are provided for each participant for the duration of our courses.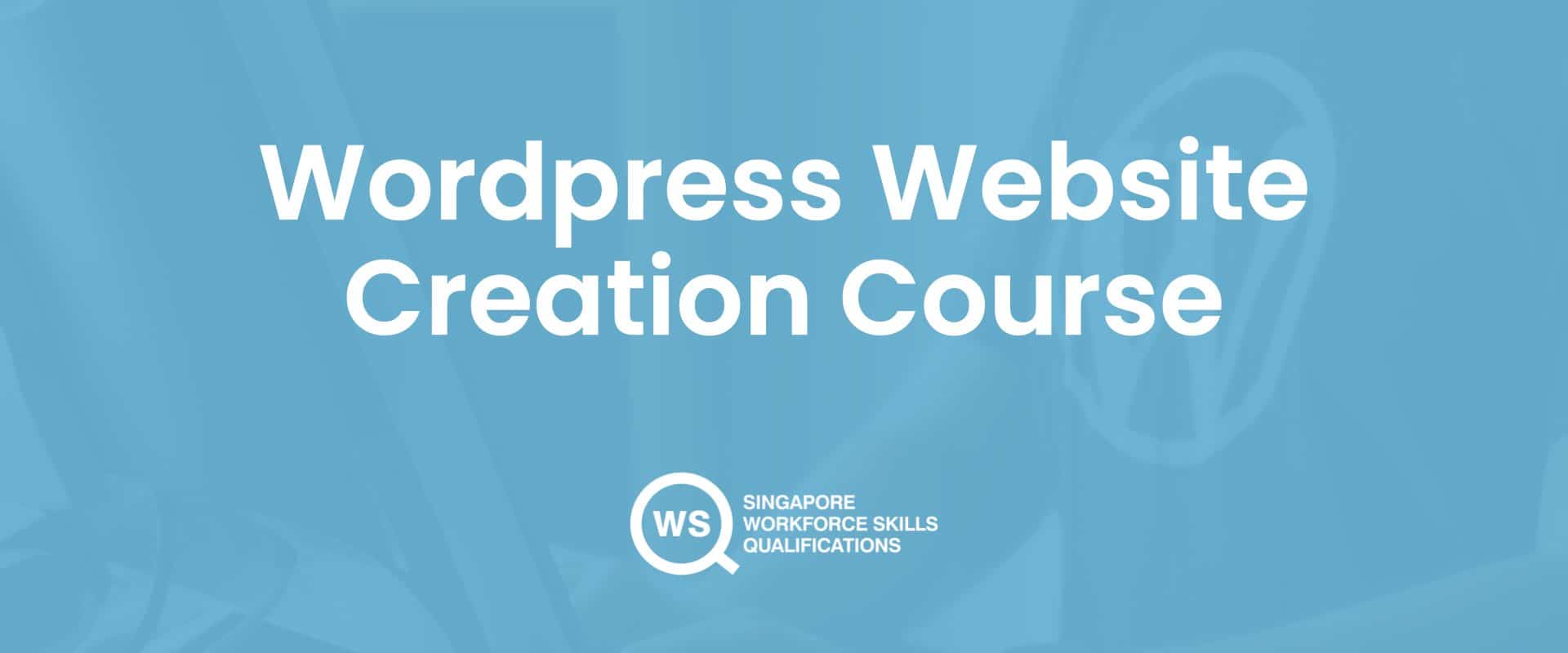 NICF WSQ WordPress Website Creation Course
Specialise in building, customizing & maintaining a WordPress website. Achieve your business objectives by learning the detailed process of designing impactful landing pages & webpages.