Resource Library: KPIs & Metrics
Learn important digital marketing KPIs and metrics to track and analyse performance
Select from hundreds of essential digital marketing metrics across social media, search engine optimisation, and digital advertising channels and define S.M.A.R.T KPIs for your digital marketing strategy.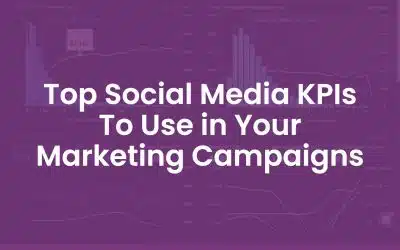 Social media Key Performance Indicators (KPIs) are critical in ensuring the success of your social media marketing campaigns. They provide invaluable insights to your company or brand's social media performance on Facebook, LinkedIn, Instagram, YouTube, Twitter, Pinterest or any other social...
read more
Learn Digital Marketing From The Best
Get yourself certified, apply actionable digital marketing strategies at work and see results.