Digital Marketing Resource Library
Strategy Guides, Templates & Tools At Your Fingertips
Welcome to the digital marketing resource library for marketers.
This resource library is dedicated to helping marketers enhance their digital marketing campaigns by providing bite-sized, actionable digital marketing resources such as checklists, step-by-step guides, and planning templates that marketers can access and use on a day-to-day basis.
Take the first step in upgrading your knowledge through the following comprehensive guides.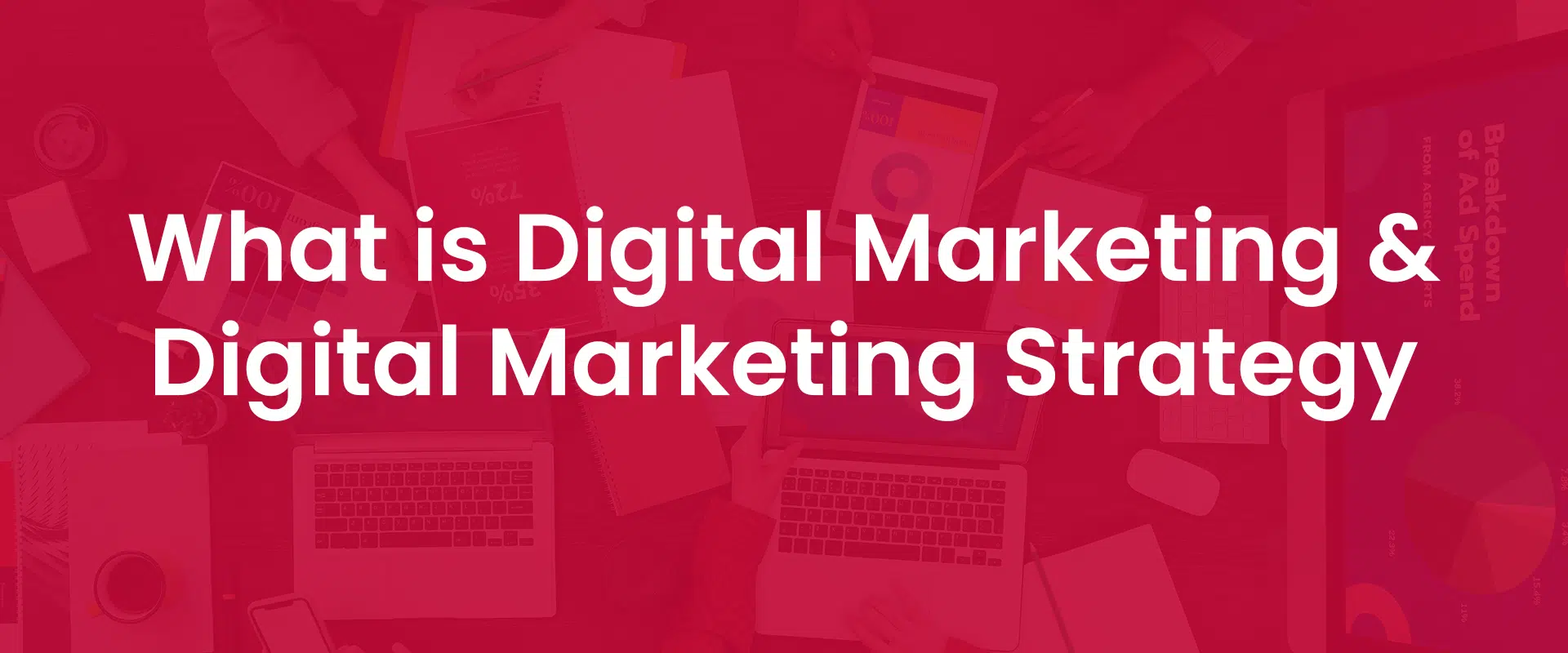 What is Digital Marketing & Digital Marketing Strategy
Understand the fundamentals of digital marketing and how to develop a digital marketing strategy.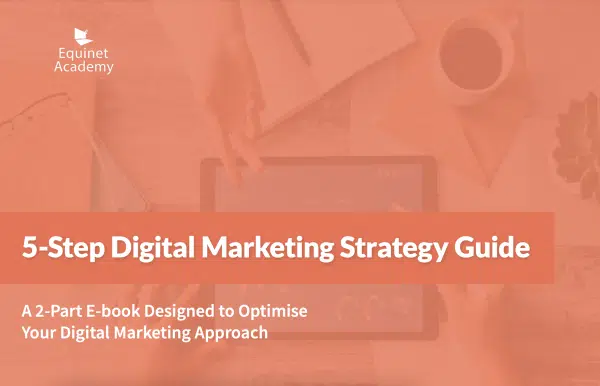 5-Step Digital Marketing Strategy Ebook
A 2-part E-book Designed to Optimise Your Digital Marketing Approach.
All Digital Marketing Resources
Explore a comprehensive resource library of digital marketing guides, tools, templates, metrics, case studies. Browse the digital marketing agency directory to find a suitable agency to support your digital marketing campaigns.
Learn important digital marketing KPIs and metrics to track and analyse performance.
Looking to kickstart your career in digital marketing? Explore these career resources to get started.
Read our digital marketing blog for the latest on digital marketing. Attend digital marketing events to keep up to date on current trends.
Learn Digital Marketing From The Best
Get yourself certified, apply actionable digital marketing strategies at work and see results.