Resource Library: Templates
Download actionable templates for your digital marketing campaigns
Browse a library of free actionable templates, checklists, and sample plans that you can download and use for your next digital marketing campaign.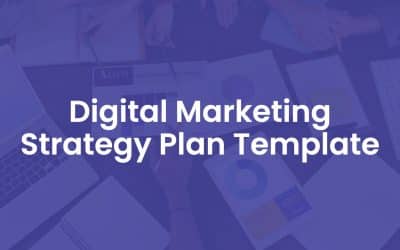 This template helps in implementing a successful digital marketing strategy for achieving business goals.
read more
Learn Digital Marketing Hands-on
Take away actionable digital marketing strategies and get certified.