The Best Way to Learn
It's easy to learn a new skill by following walkthroughs, guides, and tutorials. But one of the most effective ways to learn something new is by trial and error or experiential learning. Manu Kapur, a researcher at the Learning Sciences Lab at the Singapore National Institute of Education calls this "productive failure".
At Equinet Academy, we apply the following learning methodology to our Digital Marketing courses:
Theory → Hands-on → Reinforcement
Ensuring students obtain a firm understanding of the concepts taught and are able to apply their newfound skills to their existing projects.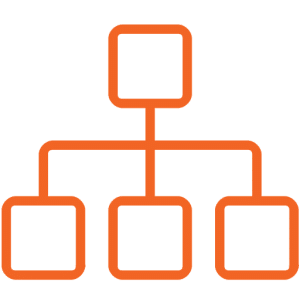 Structured Curriculum
Progressive course curriculum with step-by-step training modules and live examples.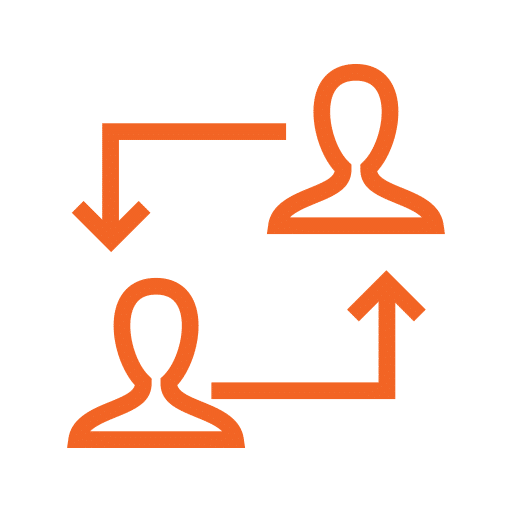 Learn From Experts
Shorten your learning curve by tapping on tested and proven strategies.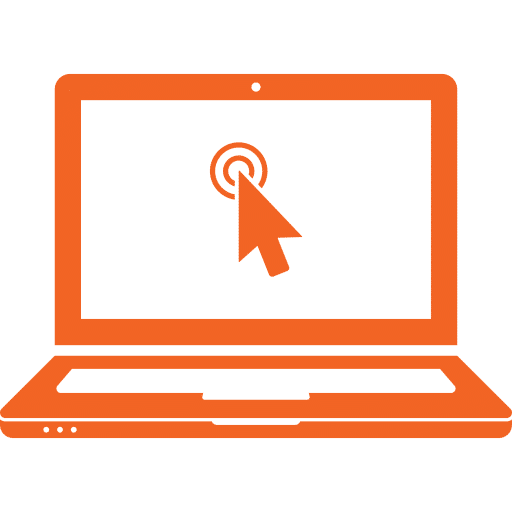 Hands-On Learning
Maximize your learning effectiveness with instructor-led hands-on learning.
Learn how to generate leads through effective online marketing channels – Search, Social, Content Marketing.
Create professional and modern-looking websites that have the power to convince your visitors and convert them into leads.