Digital Marketing Courses By Industry Experts
Equinet Academy is a WSQ Approved Training Organisation (ATO) accredited by SkillsFuture Singapore.

Learn Digital Marketing From The Best

WSQ-accredited courses are eligible for up to 70% SkillsFuture funding.
Become a Certified Digital Markter Today
Equip yourself with real world digital marketing skills through hands-on projects
Certified Digital
Marketing Strategist v2
The Certified Digital Marketing Strategist will equip you with a strong foundation in Digital Marketing. Take away actionable digital marketing knowledge and skills that you can apply on the job.
Learn digital marketing hands-on and get certified.
Excel in Digital Marketing
We train individuals and industry-leading organisations with expertly designed digital marketing curriculums.
Be assured of the highest quality standards of training delivered in the classroom.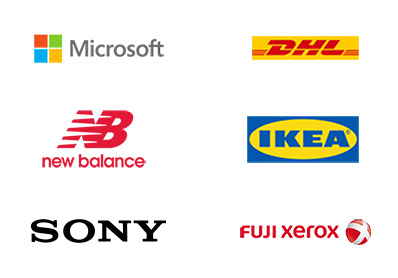 Structured,
Hands-on Learning
We are committed to delivering the best experience at every stage of your learning journey: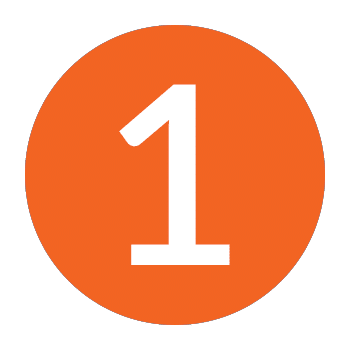 Attend bite-sized digital marketing course modules developed and delivered by industry experts.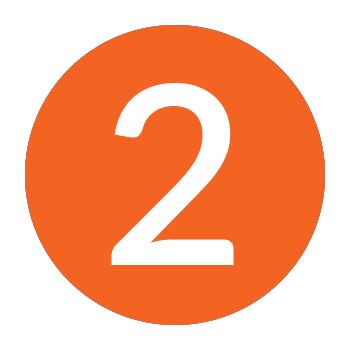 Experience structured and interactive hands-on learning in a classroom setting (online or in-person)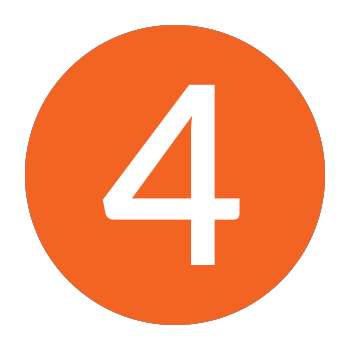 Get access to complimentary post-training support - Ask Me Anything sessions with industry experts, Insider Community, refresher seats (re-sit the course for free)
are confident in applying the concepts learnt*
*Data obtained from TRAQOM (a SkillsFuture Singapore Initiative) survey responses from Jan 2022 – Dec 2022
Digital Marketing Resources
Browse a collection of helpful resources for you to get started on your Digital Marketing learning journey.
Learn from real world case studies and gain actionable insights on how to run successful digital marketing campaigns.
A vast library of Digital Marketing resources, including E-books, industry reports and more.
Explore a career in digital marketing with these resources to guide you through your journey.
What Our Trainees Say
Here's what trainees who've completed our courses have to say.
"This course has been extremely useful to me as it is of direct relevance and applicability to my work. I would strongly recommend those who are managing digital marketing campaigns, be it by themselves or through a 3rd party to attend the courses at Equinet Academy."
"I'm glad that I chanced upon Equinet Academy to further my learnings. It is not easy to find an institution with good trainers that are dedicated, committed and exceptionally skilled in their area."
"It has been supremely useful after attending your course, and I was able to help my organisation troubleshoot and bring up the organic search traffic the past few months."
Learn Digital Marketing From The Best
Get yourself certified, apply actionable digital marketing strategies at work and see results.