Digital Marketing Events Singapore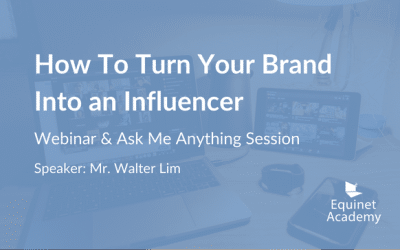 In this 2-hour webinar & Ask Me Anything (AMA) session, our expert speaker will discuss strategies on turning your brand into an influencer and growing your brand's online presence, including measuring influence and using the 6 weapons of influence.
read more
Never Miss an Event. Stay Notified.
Receive notifications about the latest events right into your inbox.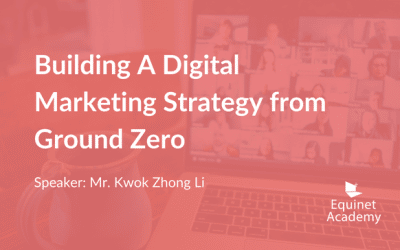 Event Overview Having a well-rounded digital marketing strategy is crucial for the long-term success of your business. If you're wondering how to...
read more
Learn Digital Marketing From The Best
Get yourself certified, apply actionable digital marketing strategies at work and see results.