Digital Marketing Events Singapore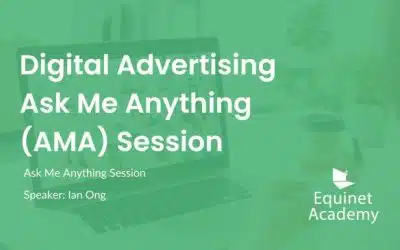 Event Overview Ask Me Anything sessions are live question and answer consultations with a subject matter expert. Click on the register button below...
read more
Never Miss an Event. Stay Notified.
Receive notifications about the latest events right into your inbox.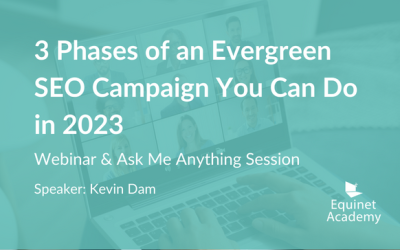 Event Overview Join us for a powerful and informative webinar on the 3 Phases of an Evergreen SEO Campaign You Can Do in 2023. This free, online...
read more
Learn Digital Marketing From The Best
Get yourself certified, apply actionable digital marketing strategies at work and see results.