Digital Marketing Transformation For Businesses Through Customised Corporate Training

Upskill Your Marketing Teams to Achieve Digital Marketing Maturity
Be assured of the highest quality standards of training delivered in the classroom.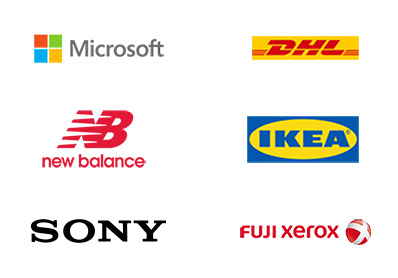 Take the Digital Marketing Core Skills Assessment Quiz
Benchmark your score against the industry average.
6 questions, no sign-in required.
Where Is Your Organisation At?
In order to know where you're going, you first need to know where you are.
The Digital Marketing Maturity Model is a framework that is used to assess the organisation's current level of digital marketing maturity.
It can be used to help identify what capabilities are required in order to improve an organisation's digital marketing performance.
Test Your Digital Marketing Core Capabilities
Benchmark your digital marketing capabilities across 6 core domains (Digital Marketing Strategy, Content Marketing, Search Engine Optimisation, Digital Advertising, Social Media Marketing, and Digital Marketing Analytics) and identify gaps you can improve on.
Digital Marketing Strategy
Content Marketing Strategy
Search Engine Optimisation
Digital Marketing Analytics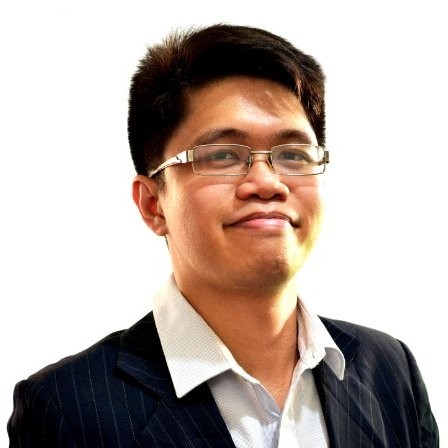 "I have been to numerous conferences and training courses but the trainer was a well-versed practitioner in his field and his instructional methods were clear and interactive. From my experience, this was a fun, engaging, and thoroughly meaningful training session for my team."
Reno Cerbolles
Regional Marketing Specialist
Brother

"The continued use of search engines as a gateway to satisfy human curiosity makes SEO an essential skill for almost any business. This is doubly true for agencies.
I was pleasantly surprised that despite our trainer's extensive experience, he was able to convey his knowledge to my team in a non-technical manner.
The course was fun and the liberal use of real world examples alongside an AMA (ask me anything) style of training made it very interactive.
For any time-starved learner, I would recommend Equinet's courses for being distinctively effective in getting one up to speed."
Edvarcl Heng
Head of Content and Lifecycle
Asatsu-DK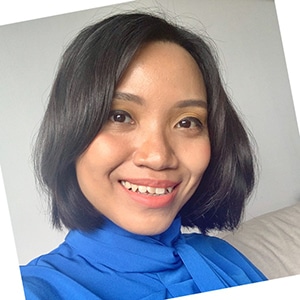 "Equinet conducted an in-house SEO training for our team when we were revamping our website. We're still reaping benefits from the training today – our SEO site migration was successfully executed and our organic traffic continues to grow monthly. I highly recommend Equinet Academy for digital marketing training."
Ina Jasni
Editor and Digital Marketing Team Lead
SingHealth, HealthXchange.sg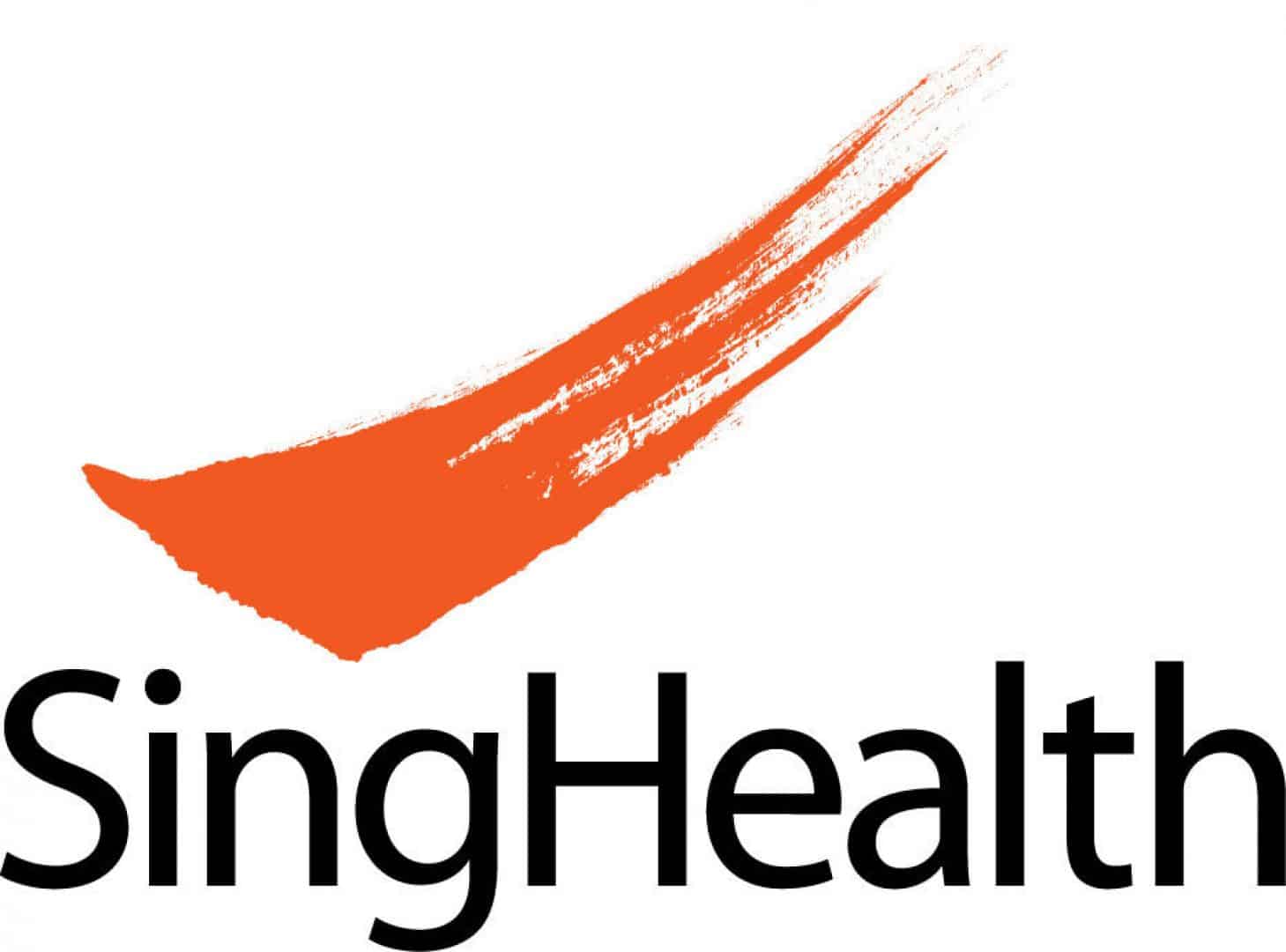 Schedule a Free Consultation