Digital Marketing Transformation For Businesses Through Customised Corporate Training

Upskill Your Marketing Teams to Achieve Digital Marketing Maturity
Be assured of the highest quality standards of training delivered in the classroom.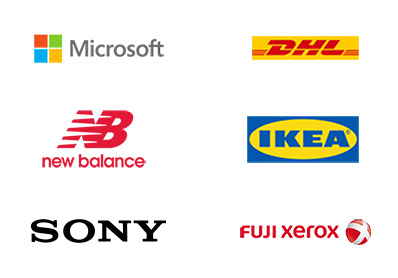 There is a Digital Marketing Skills Gap
In a recent study we had conducted, over 1000 marketers were tested in a digital marketing core skills assessment and the average scores were only 27%. This was despite more than 80% of the same marketers rating their digital marketing skills as fairly competent or higher.
rated themselves as fairly competent or higher
were their average scores
Take the Digital Marketing Core Skills Assessment Quiz
Benchmark your score against the industry average.
6 questions, no sign-in required.
Where Is Your Organisation At?
In order to know where you're going, you first need to know where you are.
The Digital Marketing Maturity Model is a framework that is used to assess the organisation's current level of digital marketing maturity.
It can be used to help identify what capabilities are required in order to improve an organisation's digital marketing performance.
Test Your Digital Marketing Core Capabilities
Benchmark your digital marketing capabilities across 6 core domains (Digital Marketing Strategy, Content Marketing, Search Engine Optimisation, Digital Advertising, Social Media Marketing, and Digital Marketing Analytics) and identify gaps you can improve on.
Digital Marketing Strategy
Content Marketing Strategy
Search Engine Optimisation
Digital Marketing Analytics
Schedule a Free Consultation
Book a free one-to-one session with a digital marketing consultant and let us customise your
learning pathway
to suit your needs