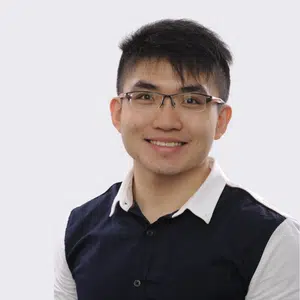 Ian is the co-founder of an award-winning digital agency headquartered in Singapore. He led the company to receiving numerous industry-recognised awards from Marketing Interactive across multiple categories including lead generation and mobile marketing.
Ian has worked with some of the largest brands and organisations, spearheading the success of their digital marketing campaigns. Some of his clients include Microsoft, Ministry of Education, National University Cancer Institute Singapore, and Parkway Pantai. 
Ian's expertise lies in eCommerce marketing and lead generation for businesses, specialising in customised digital marketing services ranging from search engine optimisation and digital advertising to social media marketing and digital marketing analytics.
Passionate and dedicated in the field of digital marketing and education, Ian sits on the curriculum development board and regularly conducts classes in some of the top universities and educational institutions in Singapore.
Learn Digital Marketing From The Best
Get yourself certified, apply actionable digital marketing strategies at work and see results.