WSQ Facebook Marketing and Advertising Course
Create Impactful Facebook Marketing and Advertising Campaigns.
Measure, Optimise, and Improve Your Facebook Marketing ROI

Check your funding eligibility (up to 70% subsidies) and reserve your seat
Thank You For Downloading The Course Brochure
You may download the course brochure here:
Speak To Our Course Consultants
Should you have any questions about the course, our course consultants will be more than happy to assist you.
Modes of Delivery:
In-Person or Online Classroom
Duration: 16 Hours (2 Days)
Accredited by SkillsFuture Singapore (WSQ)
3-Year Access to Course Resources
Corporate Clients
Be assured of the highest quality of training in the classroom.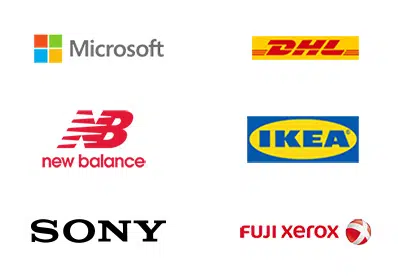 WSQ Facebook Marketing and Advertising
Create Impactful Facebook Marketing and Advertising Campaigns. Measure, Optimise, and Improve Your Facebook Marketing ROI
Up to 70% subsidies; reserve your seat today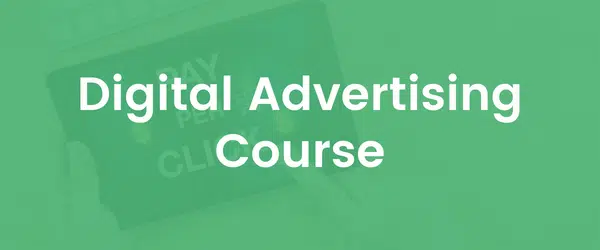 WSQ Digital Advertising Course
Learn how to develop and run successful digital advertising campaigns.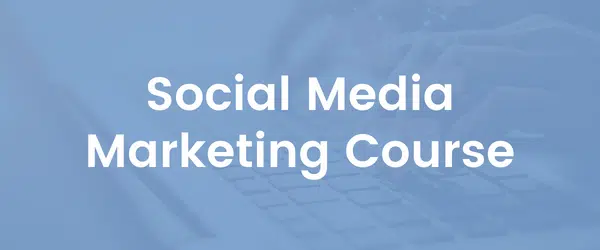 WSQ Social Media Marketing Course
How to create sustainable B2B & B2C social media marketing campaigns.
Up to 70%
SkillsFuture Subsidy