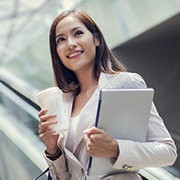 Digital Account / Executive Manager
Job Description, Salary, Roles & Responsibilities
Digital Account Executive/ Manager Job Description
A Digital Account Manager/Executive (similar titles include Digital Planner and Digital Associate) helps to enhance clients' branding by leveraging on digital campaigns. His/her main priority is to establish good rapport with clients and maintain a high renewal rate.
He/she will actively consult with clients on the various aspects of SEO/SEM, audience segmentation and numerous other issues relating to the expectation of clients concerning conversions and user acquisitions.
He/she is usually accountable for the planning and preparation stage, formulating and managing clients' digital strategy and working with the agency's digital specialists to advance their digital presence and achieve their goals.
If you're looking to embark on a digital marketing career and want to find out what it entails and how you can get started, you'll get a clearer picture reading this article. 
Roles and Responsibilities
Investigate and determine clients wants and needs
Plan and manage digital strategies for clients and work towards defined goals
Present and consult clients on social media and digital marketing strategies
Analyze effectiveness of digital campaigns
Recommend, design and implement digital projects to increase their ROI
Define SMART KPIs and metrics to track for each client
Prepare client proposals & present reports on clients' progress
Answer client queries promptly and efficiently
Keep abreast with new trends in digital technology
Foster strong and long-term client relationships
Be sensitive to the current market trends by observing regularly and performing competitor analysis in a bid to stay ahead
Plan and implement digital strategies by taking into consideration the specific requirements of the clients
Salary Range
$36,000 per annum – Digital Account Executive (Glassdoor)
$60,000 ~ $72,000 per annum – Digital Account Manager (Glassdoor)
Job Requirements
Bachelor's degree in Marketing or a similar subject.
A minimum of 1 years experience of having worked in an agency environment as an Account Executive and 3 years of experience at a Manager level.
Skills
View the full list of Digital Marketing Skills here.
Technical
Account Management
Article Writing
Business Writing
Competitive Analysis
Content Marketing
Content Strategy
Conversion Rate Optimization
Data Management
Digital Advertising
Digital Marketing Analytics
Digital Marketing Strategy
Display Advertising
Email Marketing Software
Email Strategy
Facebook Marketing
Google Ads
Google Analytics
Integrated Marketing
Instagram Marketing
Keyword Research
LinkedIn Marketing
Market Research
Marketing Analytics
Marketing Automation
Marketing Budget Management
Marketing Campaign Management
Marketing Strategy
Paid Media Advertising
Paid Media Strategy
Partnership Management
Pay Per Click (PPC)
Performance Management
Performance Measurement
Project Management
Proposal Writing
Relationship Marketing
Report Writing
Search Engine Marketing
Search Engine Optimization
Search Engine Optimization Copywriting
Social Listening
Social Media Advertising
Social Media Analytics
Social Media Content Creation
Social Media Marketing
Social Media Optimization
Stakeholder Engagement and Management
Technical Writing
User Experience Design
User Interface Design
Video Marketing
Visual Communication
Visual Design,
Web Analytics
Website Optimization
Youtube Advertising
Youtube Marketing
Generic
Adaptability
Analytical Thinking
Communication (Verbal)
Communication (Written)
Computational Thinking
Creative Thinking
Customer Experience Management
Decision Making
Design Thinking
Developing People
Digital Literacy
Interpersonal Skills
Leadership
Lifelong Learning
Logical Thinking
Managing Diversity
Mentoring
Multi-tasking
Organizational Skills
Planning
Problem Solving
Public Relations
Research
Resource Management
Service Orientation
Team Coordination
Teamwork
Time Management
Transdisciplinary Thinking
Virtual Collaboration
Visual Thinking
WPLN Level 6 English
Other Digital Marketing Job Roles
Digital Marketing Career Portal Menu
Download the Complete Digital Marketing Career Handbook (PDF Version)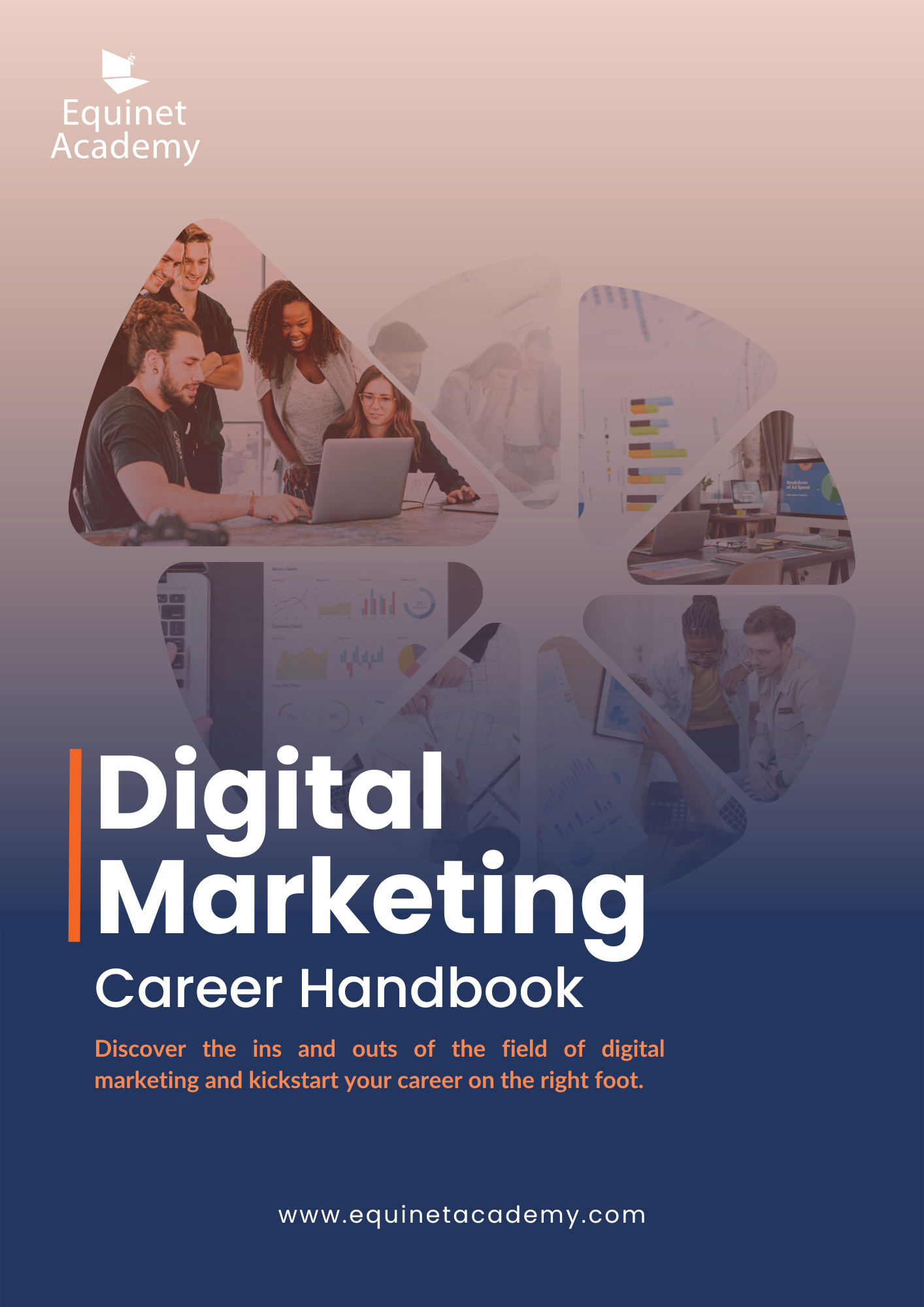 Discover the ins and outs of the field of digital marketing and kickstart your career on the right foot.