991.42% Return on Ad Spend (ROAS)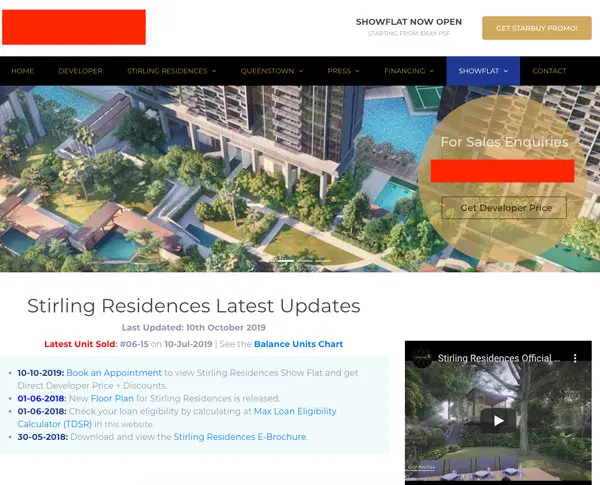 DIGITAL ADVERTISING CAMPAIGN RESULTS
John Lee from PropNex Powerful Negotiators group set up and launched two Google Ads campaigns for a new launch property, Stirling Residences, from 16th May 2019 to 15th September 2019. The first campaign was a paid search advertising (SEM) campaign on the Google Search Network. The second campaign was a display advertising campaign targeting both custom intent and remarketing audiences. Both campaigns saw a total of:
 Total ad spend of $8,521

 67 leads

  30% conversion to appointments

  3 sales totalling $93,000

  991% return on ad spend (ROAS)
CAMPAIGN DETAILS
So what went right?
The main success was attributed to the quality of the landing pages. They were loaded with information about the property such as including floor plan details, pricing tables, and location-specific information. A conversion-optimised website is key to success in any PPC campaign.
The click through rate of the ad copies were regularly monitored and optimised through A/B tests to appeal to search users, receiving relatively high click through rates as a result. The high click through rates lead to higher quality scores, resulting in lower costs per clicks.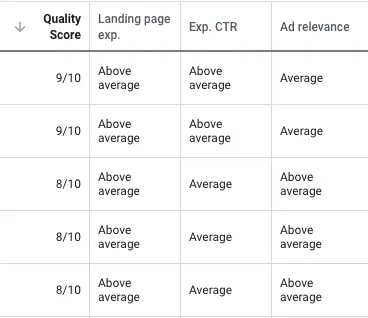 Selected keywords were also modified with match type modifiers (such as phrase and exact match types) to ensure irrelevant keywords were blocked from showing the ads and causing unnecessary ad expenditure. Irrelevant keywords were regularly added to the negative keywords filter to block out irrelevant searches, further lowering the cost per acquisition and increasing the return on ad spend.
The custom intent audience targeted condo-related search terms on the Display campaign and received over 5,000 clicks at the cost of $0.07 per click (total cost of $366.13).
Source: John Lee, PropNex Powerful Negotiators Group, who attended Equinet Academy's Google Search Ads course and Google Display Ads course.
Learn Digital Marketing From The Best
Get yourself certified, apply actionable digital marketing strategies at work and see results.