WSQ Advanced Social Media Marketing Course
Learn Advanced, Practitioner-level Social Media Marketing Strategies as Executed by Industry Experts

Check your funding eligibility (up to 70% subsidies) and reserve your seat
Thank You For Downloading The Course Brochure
You may download the course brochure here:
Speak To Our Course Consultants
Should you have any questions about the course, our course consultants will be more than happy to assist you.
Modes of Delivery:
In-Person or Online Classroom
Duration: 16 Hours (2 Days)
Accredited by SkillsFuture Singapore (WSQ)
3-Year Access to Course Resources
3-Year Refresher and Ask Me Anything Sessions
Corporate Clients
Be assured of the highest quality of training in the classroom.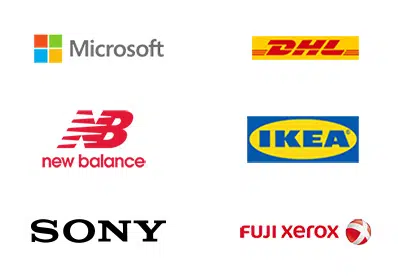 WSQ Advanced Social Media Marketing Course
Learn Advanced, Practitioner-level Social Media Marketing Strategies as Executed by Industry Experts
Up to 70% subsidies; reserve your seat today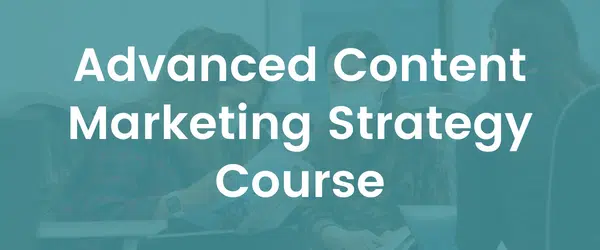 Advanced Content Marketing Strategy Course
Learn advanced, practitioner-level content marketing strategies as executed by industry experts.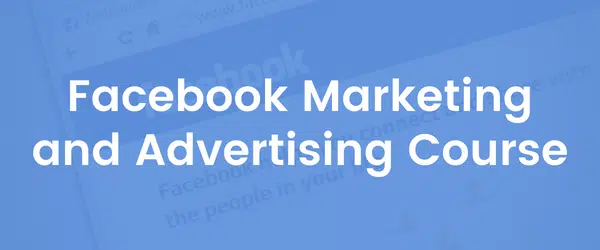 WSQ Facebook Marketing & Advertising Course
Create impactful facebook marketing and advertising campaigns. Measure, optimise, and improve your facebook marketing ROI.
Up to 70%
SkillsFuture Subsidy