Search Engine Marketing (SEM) is intent-based advertising that can help advertisers gain high quality traffic to their websites. Unlike Search Engine Optimisation which focuses on increasing your organic search rankings on search engines like Google and Bing, Search Engine Marketing (SEM), on the other hand, requires you to pay to play on the Search Engine […]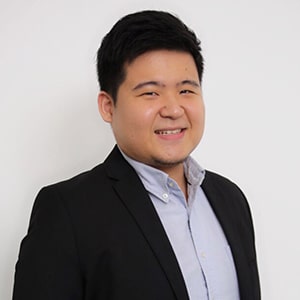 Xuanbin is a Digital Marketer with experience spanning MNCs, private companies and government agencies across Financial Services, Recruitment, IT, Media, and International Trade industries.
He has planned and strategised digital marketing campaigns over the Asia Pacific region for some of the world's largest companies during his stints in award-winning global media agencies. Some of the clients he partnered with included Hotels.com, SAP, MINI, Laneige and SPRING Singapore.
Having been on both brand and agency sides, Xuanbin strongly believes brand marketers and agencies can benefit from better alignment and understanding to maximise the full potential of their partnership and digital marketing performance. In his day job, he likes to think of himself as a fully committed data ninja, manipulating and analysing large datasets to uncover the real business impact of the digital campaigns he runs.